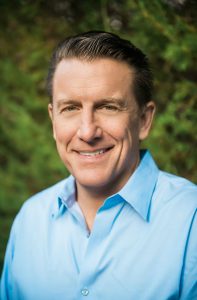 Dr. Robert Jackson 

Dr. Robert Jackson is a 1994 graduate of the University of Oklahoma Health Sciences Center. During his years at the college, he studied all aspects of restorative and cosmetic dentistry. He was a member of the honor roll and served as director for the Good Shepherd Mission, which provides free dental care to the indigent population of Oklahoma City.
Dr. Jackson moved to Texas in 1995 with his wife, Susan. He assumed the practice of Dr. Michael Neeley in Carrollton, TX, in 1996, and has been caring for patients at this office for 24 years. Dr. Jackson takes immense pride in his dental work and has studied hundreds of hours to perfect his craft. He is a graduate of the Dawson Academy in Florida and is a student of the Seattle Institute.
Dr. Jackson has completed hundreds of hours of continuing education in endodontics, restorative care, and cosmetic dentistry ensuring that he provides the most up to date patient care.
He and his wife have three daughters, Aryn, a Junior at the University of Texas Health Science Center, Addyson, a Junior at TCU and Ainsley a Junior at Frisco High School. In his free time, he enjoys traveling, landscaping, following the Dallas Cowboys, and hanging out with his family. He is member of the ADA, TDA, American College of Cosmetic Dentists,
Meet Our Team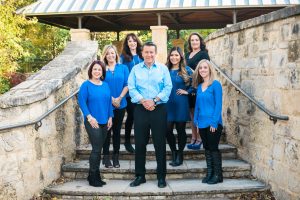 Dr. Robert Jackson is pleased to work with an immensely caring and capable team of dental professionals. Each individual strives on a daily basis to provide our patients with the best possible experience at our dental office in Carrollton, Texas. We look forward to meeting you when you come visit our dentist at Jackson Dental!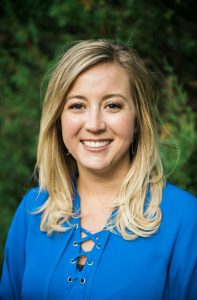 Britney, Registered Dental Hygienist – Britney earned her Bachelor of Science in Dental Hygiene from Midwestern State University in May of 2010. An Aubrey native, Britney has made it her goal to treat all patients like family, ensuring that everyone is comfortable and relaxed. She stays current on the latest advancements in dentistry by attending many continuing education courses throughout the year and loves sharing her knowledge with her patients. In her spare time Britney enjoys watching her favorite sports teams, traveling with her husband Chase, and spending time with their son Hudson, family and friends.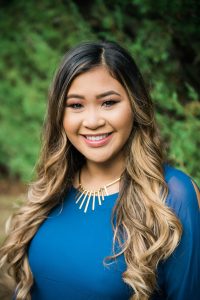 Diamond, Registered Dental Hygienist – Diamond is originally a southern California native and moved to Oklahoma for school and graduated with a bachelor's in dental hygiene from the University of Oklahoma. She now resides in The Colony with her husband, Jacob, who is also a dental hygienist! Her favorite part about dentistry is patient interaction and being able to educate her patients about the importance of oral health care. In her free time, Diamond loves crafting, photography, and traveling.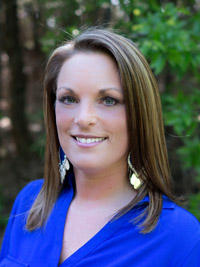 Alida, Financial Coordinator – Alida has been in the dental field for more than 15 years and with Jackson Dental since 2011. She graduated from Little Elm High School and at age 16 worked in a dental office in Seattle cleaning instruments. At age 20, she went to a dentist in Frisco for a toothache and ended up getting a root canal, crown and a job as a dental assistant! She also has 8.5 years experience working for a dental plan company as Assistant Director of Claims Administration. Alida has two sons Hunter, a member of the United States Marine Corp and Hayden, a middle schooler and lives with her husband David in Little Elm. She loves to read, travel and hang with friends/family. Her favorite part of her job is the family atmosphere. I like helping patients and problem solving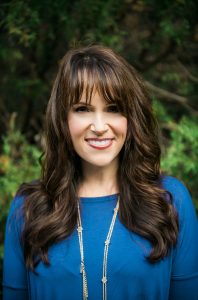 Susan, Office Manager – has the pleasure of being Dr. Jackson's wife in her other life! Susan has been in dentistry for more than 25 years and enjoys the challenges it brings to her life. She has three daughters, Aryn, Addyson, and Ainsley and enjoys volunteering through the National Charity League with them. She loves to read when time (and the kids) permit, travel, and have the occasional girls' night out.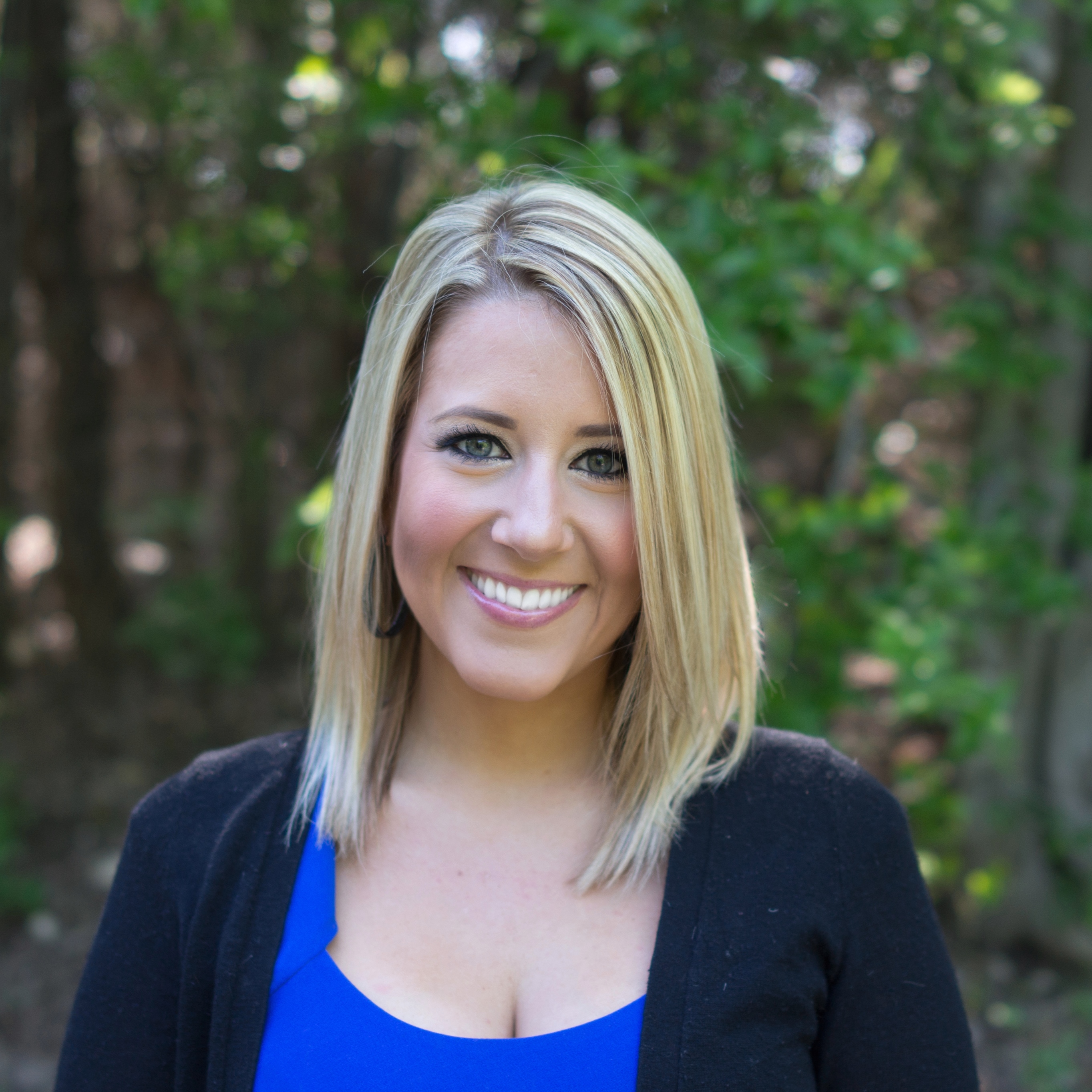 Natalie, Patient Coordinator
Natalie first joined our office in 2013. She has recently rejoined the staff as Patient Coordinator. Natalie will greet you with a smile at the front office and is here to help you will all things appointment related. You can count on her to find you times that work with your schedule and help you plan for future treatment. If you love the way our remodeled office looks be sure to let Natalie know! She was responsible for the concept and design and enjoys decorating as one of her side jobs and hobbies. Natalie is mom to toddlers Willow and Vaughn. She and her husband Ryan live in Prosper, TX where they recently built their new home.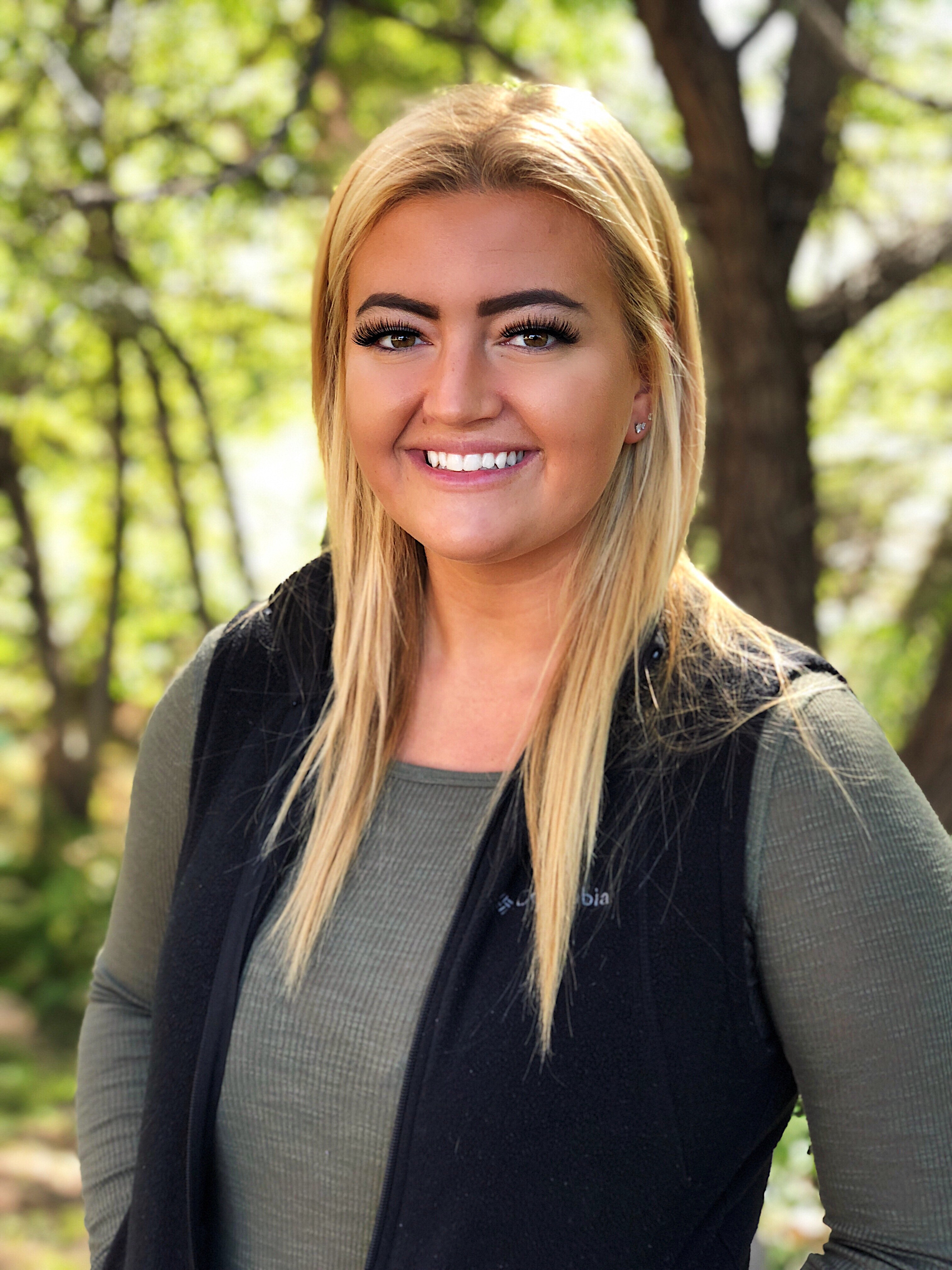 Bridgette, Registered Dental Assistant
Bridgette is originally from Wylie, Texas. She began her career in cosmetic and implant dentistry before switching to general dentistry. Her favorite part of Jackson Dental is working together with such a wonderful team. Bridgette is passionate about making patients feel comfortable and at home during dental treatment. In her free time, she enjoys outdoor activities with her friends and family.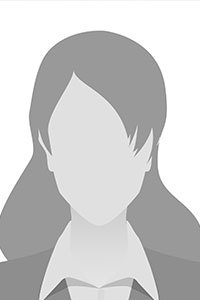 Kendal
Kendal joined our team in January 2019 and brought with her 15 years of experience as a registered dental assistant. She loves working with patients and assisting them through their dental journey. Kendal loves working with our team, and she enjoys how Dr. Jackson approaches the care that he gives his patients, as well as the quality treatments he gives. Kendal was born and raised in Homer, Louisiana. She has a precious daughter, Kennedy, and married to her husband of 5 years, Kevin. Outside of work, Kendal loves playing basketball & cheering on her LSU Tigers.